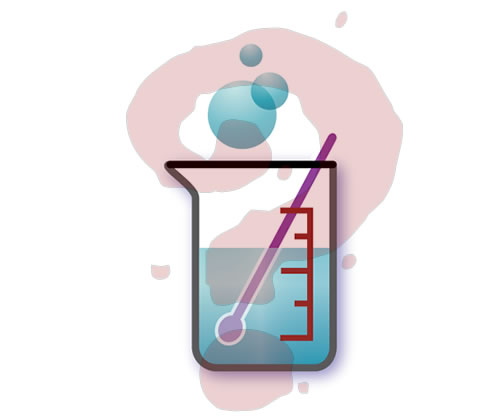 While traditional Chinese "cure-alls" sometimes include endangered species such as rhinos, tigers, and pangolins, the Eastern folk medicine craze has recently become even creepier, as South Korean customs officials have found it necessary to crack down on traffickers of "Chinese-made capsules made from dead human babies".
According to The Korea Times, "human flesh capsules" are produced in Yanji, Jilin, Qingdao and Tianjin, China.
The capsules are made of powdered dried fetuses or dead babies. Believed to help in rejuvenation, they are used by terminal cancer patients or Chinese laborers working here, according to the customs office.
Al Jazeera reports that since August 2011, 35 trafficking attempts have been made and approximately 17,450 "stamina capsules" were confiscated.
Besides the creepy factor, ABC News notes that additional health risks — such as e coli, salmonella and shigella — could be present in fetal remains since "the birth canal is in close proximity to the rectum".
Dr. William Schaffner, chairman of preventive medicine at Vanderbilt University Medical Center, who consults regularly with the Centers for Disease Control, was quoted as saying that folk medicine is not "regulated".
There are all kinds of health hazards that can come from abroad from folk or culinary practices that are not regulated.
The Wall Street Journal reports that the disturbing revelation comes as a result of a South Korean documentary which aired last year and accuses "Chinese pharmaceutical companies of collaborating with abortion clinics to make pills allegedly made of human fetuses and the remains of dead infants."
Endangered species — and now human fetuses? How much more of this appalling nonsense in the name of "folk medicines" must we tolerate?
See also:
---
Image: Saving Rhinos