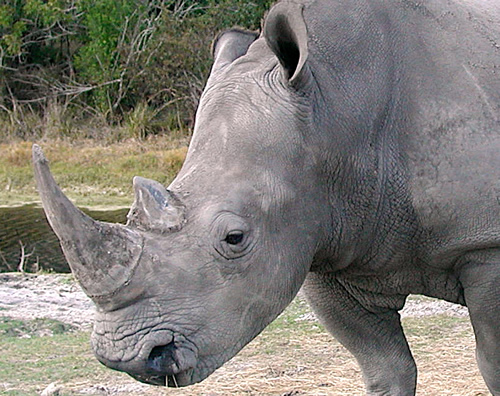 Two suspected rhino horn traders have been arrested in Stockholm, Sweden, following an extensive investigation spanning several years.
Sweden's The Local reported that the pair was nabbed at an auction house last month.
It is believed the suspects are "part of a broader criminal network" which also engages in copyright piracy and armed robbery.
Under Swedish law, the duo faces a maximum four-year imprisonment for trading in rhino horn.
Rhino horn auctions
This is certainly not the first time rhino horn traffickers have been connected to auctions.
Seemingly harmless antique rhino horn products — from trophy mounts to Chinese libation cups — are making their way into the illegal Chinese medicine market via auctions and other trade loopholes.
More information about the link between illegal rhino horn trade, auctions, and antiques can be found at Antique Rhinoceros Horn Cups 'Highlight' of Upcoming Auction.
---
Image via Wikimedia Commons