American rodeo champ and camel trainer busted for smuggling rhino horns.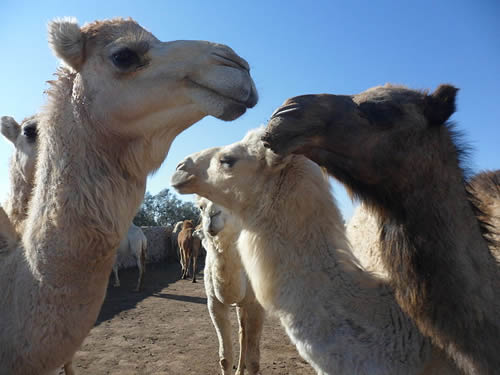 One of the suspects arrested in the US rhino horn investigation known as "Operation Crash", Wade Steffen, is a former rodeo star and 2010 co-champion at the All-American ProRodeo Finals in Waco, Texas.
Steffen has not competed in the rodeo circuit since 2011, after he was attacked by a camel. He was rescued by friends who apparently gouged out the camel's eye with a pitchfork.
According to a 55-page criminal complaint, Steffen sent seven black rhinoceros horns to a Southern California nail salon, which served as a front for a rhino horn smuggling operation.
Seven suspects in total, including Steffen and the nail salon owner Mai Nguyen, were arrested last month after 18 months of investigation.
Steffen is reportedly in custody at the Jack Harwell Detention Center, awaiting transfer to California where he is expected to face charges of conspiracy and violations of the Lacey Act and the Endangered Species Act.
The maximum penalty for conspiracy is five years in prison and a $250,000 fine; for violating the Lacey Act, five years and $250,000; and for violating the Endangered Species Act, one year and $100,000.
---
Image by M1st91 (Own work) via Wikimedia Commons