A positive step from the Chinese medicine community!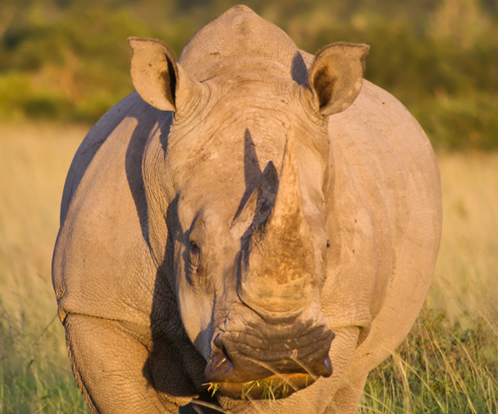 The Register of Chinese Herbal Medicine (RCHM) in the UK has issued a statement condemning the use of rhino horn in Chinese medicine.
We applaud this action and have posted key excerpts from the Register of Chinese Herbal Medicine's statement entitled "The RCHM condemns continued use of rhino horns":
Following recent thefts of rhinoceros horns from museums and the continued hunting of wild rhinoceros the Register of Chinese Herbal Medicine has clarified the situation about the use of animal parts in Chinese medicine in the UK.
The RCHM strongly condemns the illegal trade in endangered species and has a strict policy prohibiting the use of any type of endangered species by any of our members.
The RCHM understands that rhino horn was removed from the Chinese medicine pharmacopeia in 1993; the pharmacopeia is administered by the Ministry of Health of the People's Republic of China.
The RCHM has also announced World Rhino Day on their website.
Here's to positive steps taken by the Register of Chinese Herbal Medicine!
For further reading, check out:
Visit the Saving Rhinos website for public awareness campaign materials and help support our work with a rhino t-shirt.
---
Image © iStockphoto.com