Another inconvenient truth.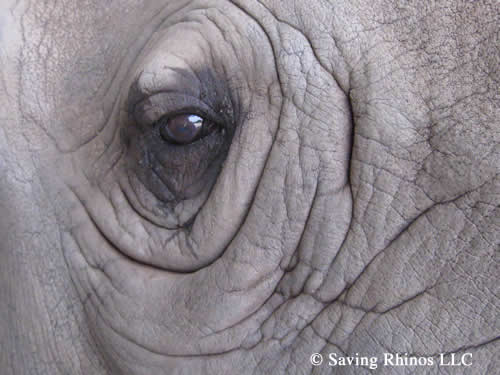 Despite a series of troubling indicators that should have alerted South African authorities to China's intentions to breed rhinos commercially in order to harvest their horns, over 100 live rhinos were exported from South Africa to China between 2007 and the present.
Disconcerting timeline
South Africa's rhino crisis is surrounded by a disconcerting timeline of events in China.
Let's take a look.
2007: Chinese government infuses traditional Chinese medicine research with USD $130 million – five times more than the previous year's budget – to "standardize and modernize" traditional Chinese medicine. Read the entire article: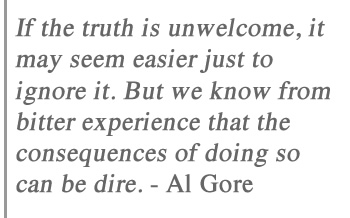 2008: Chinese research proposal reveals location of China's 'rhino farm' and 'horn harvesting experiments', along with intentions to circumvent CITES. For additional information, see:
2009: Chinese research proposal recommends acquisition and stockpiling of rhino horn. Check out the following to learn more:
2010: At least 18 live rhinos exported to China from South Africa during a six-month period. To learn more, see:
2010: China's patent office reportedly published a patent application for a "self-suction living rhinoceros horn-scraping tool". See:
During the same time period, take note of the increased market demand for rhino horn, as evidenced by rhinos illegally killed in South Africa.
2007: 13
2008: 83
2009: 122
2010: 333
At least 173 rhinos have been killed in South Africa during the first six months of 2011, according to SANParks on June 6th.
'Approved and acceptable destinations'
Although international commercial trade in rhinos and rhino products is prohibited, the IUCN Red List of Threatened Species ™ notes that there is an exception.
… the South African population of Southern White Rhino was downlisted in 1994 to Appendix II, but only for trade in live animals to "approved and acceptable destinations" and for the (continued) export of hunting trophies.
According to CITES, such trade is not supposed to be for commercial purposes.
An import permit shall only be granted when the following conditions have been met: … (c) a Management Authority of the State of import is satisfied that the specimen is not to be used for primarily commercial purposes.
It is also relevant here that a 2006 document prepared by China's CITES Management Authority clearly states that rhino horn can be researched only if the purpose of the research is to identify a substitute for its use in traditional Chinese medicine. 1
[The Notification] also requires registering and sealing up all rhino horn, tiger bone and their products (except for uses on researches of substitutes).
China currently has plans to import at least 40 more rhinos this year.
In plain sight
The entire situation is deplorable.
Perhaps even more unsettling is that it has been developing for years, in plain sight, for anyone who cared to look.
---
All images © Saving Rhinos LLC
1. CITES Management Authority. (2006). Report on Implementing Resolution Conf.12.5 of CITES. People's Republic of China.