A small cannabis plot was discovered inside an Austrian zoo's rhino enclosure.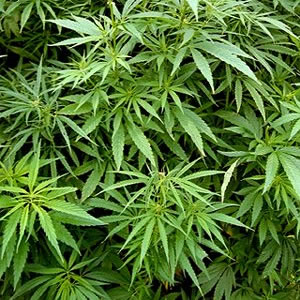 More than 30 marijuana plants were reportedly found growing in the rhino enclosure at the Hellbrunn Zoo near Salzburg, apparently planted there by a caretaker.
According to Emirates 24/7, the zoo employee had cultivated a marijuana garden in an area of the rhino enclosure that is closed off to the public. Information as to whether or not the rhinos had access to the plants seems to be unavailable at this time.
Police showed up at the zoo after being tipped off by one of the man's cannabis clients. The 59-year-old worker has been fired by the zoo, and the plants have been removed.
Source: Emirates 24/7
Image via Wikimedia Commons